The Mono Awards 2022, presented by SanDisk: The winners!
An emotive portrait captured with available light, an unusual in-camera multiple exposure, and a whimsical interaction between two birds have shared the honours in The Mono Awards 2022, presented by SanDisk Professional.
Now in its fourth year, The Mono Awards 2022 featured a prize pool of more than $13,500, including $10,000 cash, thanks to the major sponsor, SanDisk Professional, and supporting sponsors Kudos Cameras and Midland Insurance Brokers. The competition is Australia and New Zealand's biggest competition dedicated to the art of monochrome and black-and-white photography.
Photographers were invited to enter any of the three categories – People, Places and Animals – and this year top honours went to Karen Waller, Tebani Slade, and Steve Nicholls, in each of the categories, respectively. 
This year also was the biggest in the competition's history, with the total number of images entered eclipsing last year.  

The competition was judged by a panel of twelve respected professional photographers, chosen for their expertise in black-and-white photography.
This year, the star-studded panel comprised Adrian Cook, William Long, Lynton Crabb, Sophie Howarth, Jackie Ranken, Mike Langford, Alex Cearns OAM, Anthony McKee, Marley Morgan, Jayne Mclean, Michele Mossop, and Matt Palmer. You can read their full bios at themonoawards.com.au.
Long-time judge William Long described the experience of judging the competition as a real honour. "There was incredible diversity and immense quality in the submissions to The Mono Awards this year," he said. 

Competitions like this simply aren't possible without the support of generous sponsors, and to SanDisk Professional, Kudos Cameras, and Midland Insurance Brokers a huge thank you. You support is greatly appreciated. 

Finally, and most importantly, a huge thank you to everyone who entered The Mono Awards 2022, and for helping to make the competition such a huge success. In a year when we saw more images entered in the competition than ever before, it's clear that black and white remains a hugely important and exciting medium for photographers in Australasia. 

To learn more about the 2023 edition of the competition, head to themonoawards.com.au.
People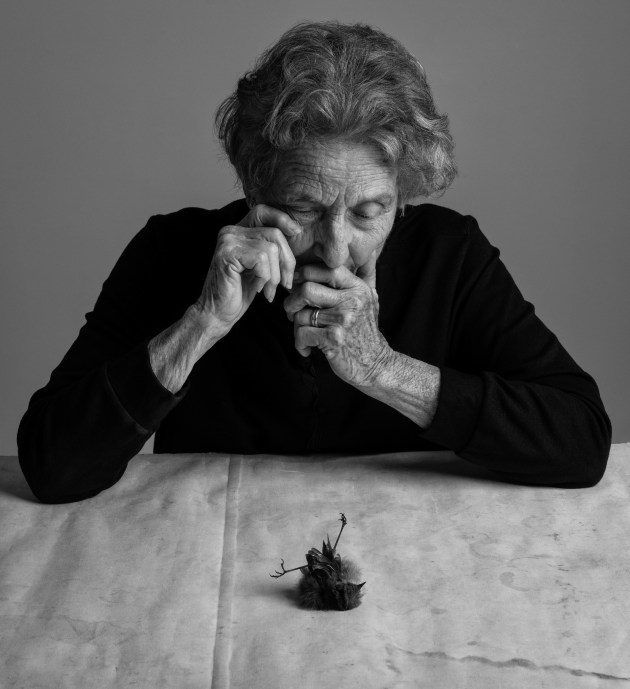 Places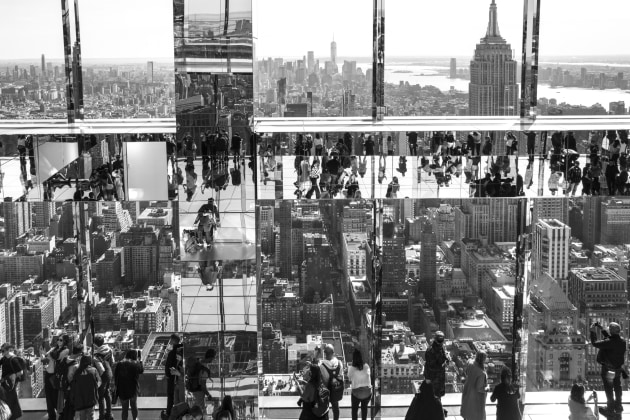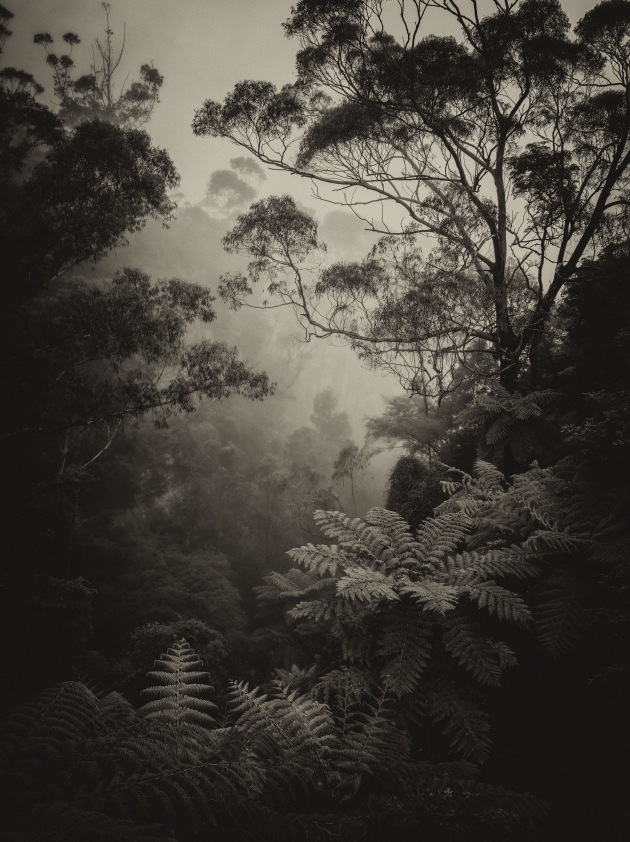 Animals